Enterprise specialist, 20+ yrs experience from Nokia, mobile applications and space Used to predict the future as a job, now is bringing it to the present. M.Sc. Physics and always curious to learn. 
Email: timo@ainak.io               Ph: +358 405627523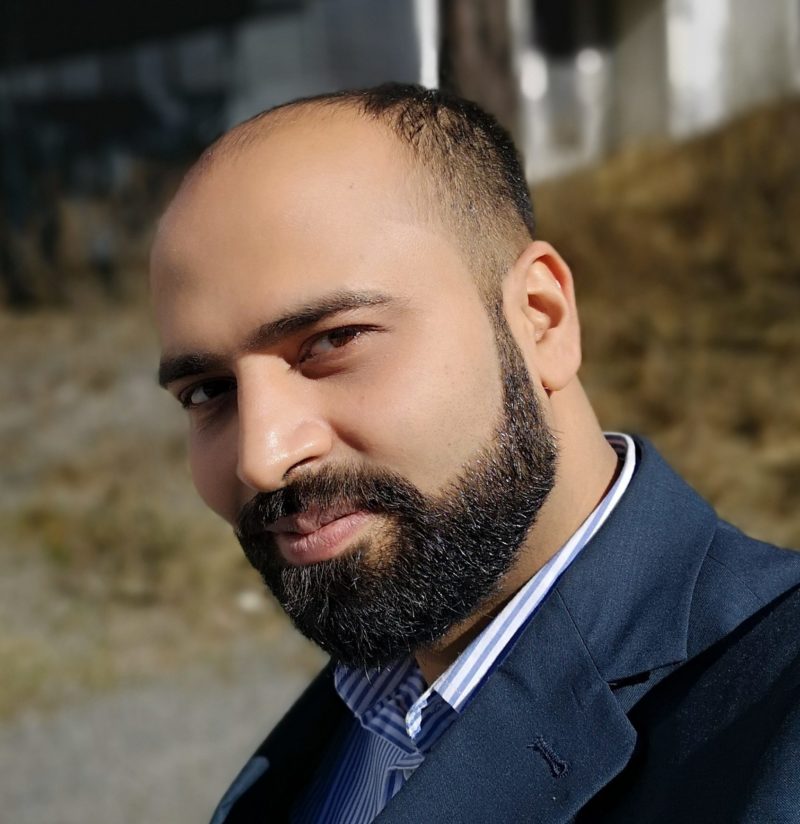 Lead Strategist, 3D entrepreneur. Combination of tech, art and a business-oriented mindset. Last 5 years working in VR / AR / Gamification. Piloted various digitization projects. Choreography as a hobby & loves to play chess.
Email: aditya@ainak.io             Ph: +358 465700486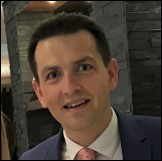 Joe Griffin
Sales Director
15+ years in Real Estate Business. Passionate about sales; has been selling since he was 16. Loves to travel, risk taker, likes challenges and currently tackling one ! 
Email: Joe@ainak.io         Ph: +44 7867 557 880
Topi Tiilikainen
Sales Representative
Likes listening more than talking. Amazing in creating creative solutions and identifying clear customer value. Happy and easy to go personality. Carries his hat wherever he goes, quite literally !
Email: topi@ainak.io             Ph: +358 400702596