Enterprise specialist, 20+ yrs experience from Nokia, mobile applications and space Used to predict the future as a job, now is bringing it to the present. M.Sc. Physics and always curious to learn. 
Email: timo@ainak.io               Ph: +358 405627523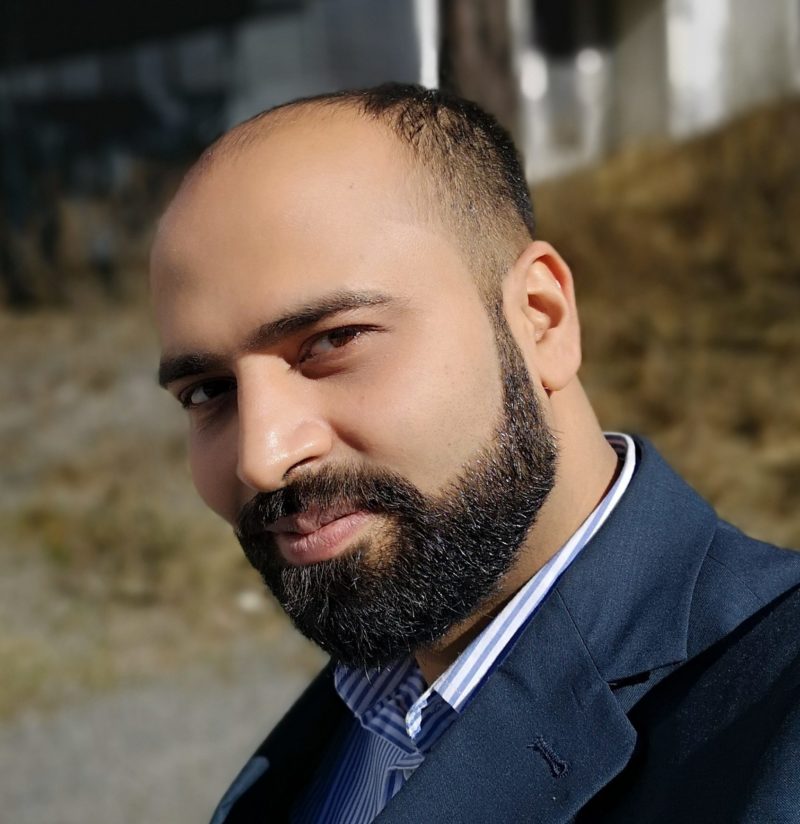 Lead Strategist, 3D entrepreneur. Combination of tech, art and a business-oriented mindset. Last 5 years working in VR / AR / Gamification. Piloted various digitization projects. Choreography as a hobby & loves to play chess.
Email: aditya@ainak.io             Ph: +358 465700486
Bilawal
Solution architect