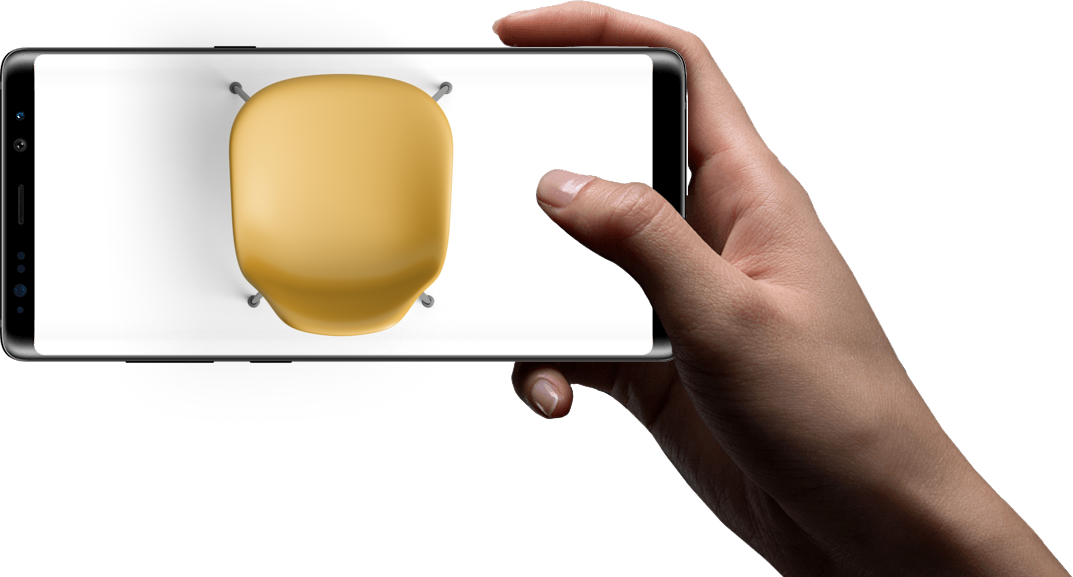 Ainak AR
Your product shall come to life on-site by Ainak AR application, reduce site visits and make deals quicker. We visualise your product using superpowers of mixed reality. Whether you are selling large machines or luxury furniture, we help you create powerful and interactive experiences with your client via augmented reality. Now your customers can see how your products fit and also which product shall look better in their space.
Learn more
Why Ainak ? 
AINAK HAS BUILT THE FIRST EVER ONSITE LAYOUT PLANNER. ANY PRODUCT, ANY NUMBER.
Our patent-pending technology makes Augmented Reality, a natural and intuitive experience so that its super easy to use and then gives you superpowers by providing you with intelligent features. We support Android and iOS devices and various CAD formats.
"After using and thorough testing of 2 days, all I can say is, this app is simply awesome, and above standards of other AR applications. Try it and you'll love it!"
It was freaking good ! Their application on Microsoft Hololens performed surprisingly well in the testing conditions of the biggest power plant in Finland
Ainak has set the benchmarks for the AR world. Disrupting renovation in the manufacturing and construction environments. We look forward to their public launch.