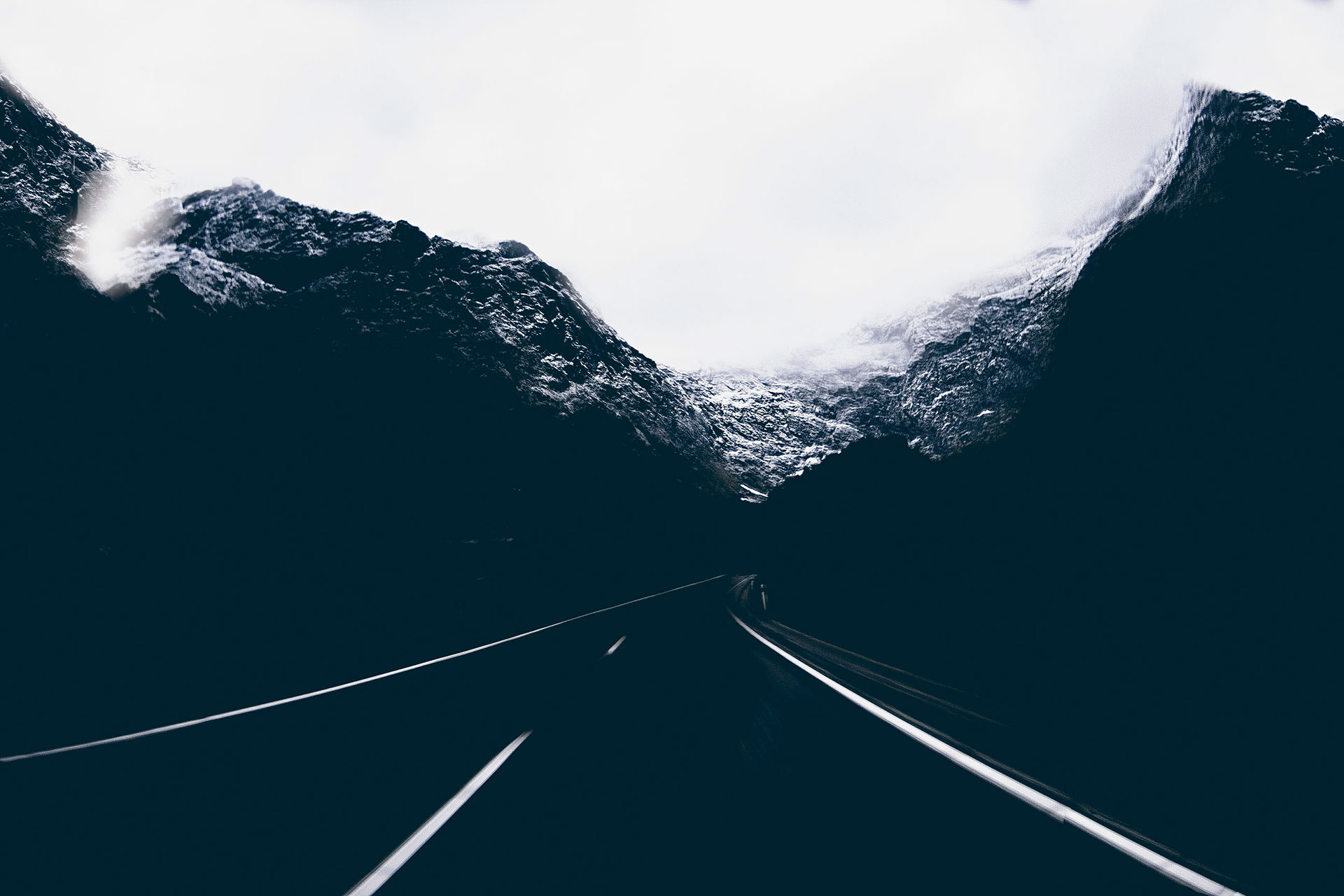 I
A
Ainak AR
augment your reality
A mobile app which can showcase your product installed in the customer's environment. Seeing new kitchen design in one's home is now a reality ! Using our mobile camera based app, your product comes alive in 3D as customer sees it digitally placed in real world.
Infinite possibilities created
Whether you are selling modular furniture, large machines or even new houses, your sales and marketing teams have a new way to connect to customers. You can share app with them, so no need to travel. Lets save money on site visits and make deals quicker!
GET STARTED
SIMPLY PLUG N PLAY
Not just a mobile app
Ainak AR application comes along with a secure web account for you so that you can upload your own 3D designs and choose which one to use in the mobile phones. This way you can start using interactive 3D visualization of your products in minutes. Empower your sales and marketing team using our platform.
Play Store
App Store
WATCH VIDEO
N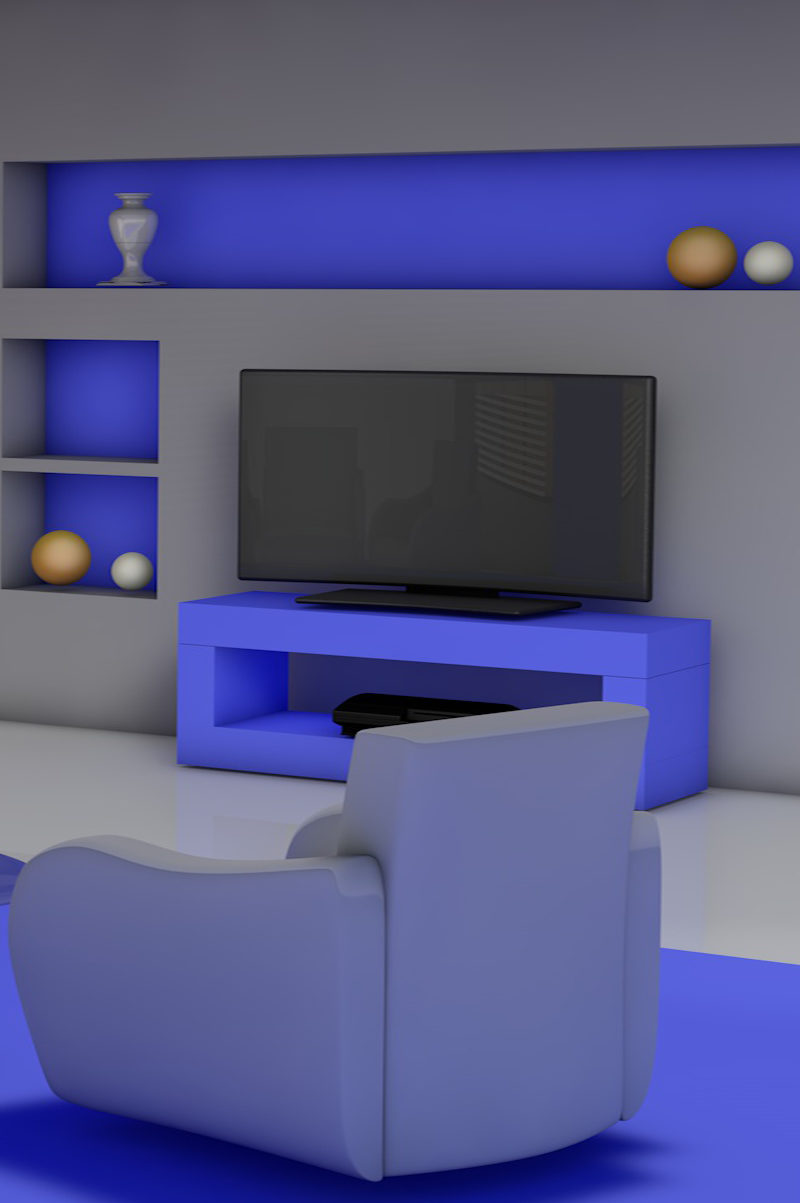 PRODUCT
Ask more
We are the world's first onsite sales configurator. You can make product layouts in minutes and show it to your customers in realtime. This increases reliability as you can show how your products shall fit in the space. Further, its easier to agree with customer for choosing the right layout configuration to kickstart the project.
Contact us
See Video
VIEW PROJECT
A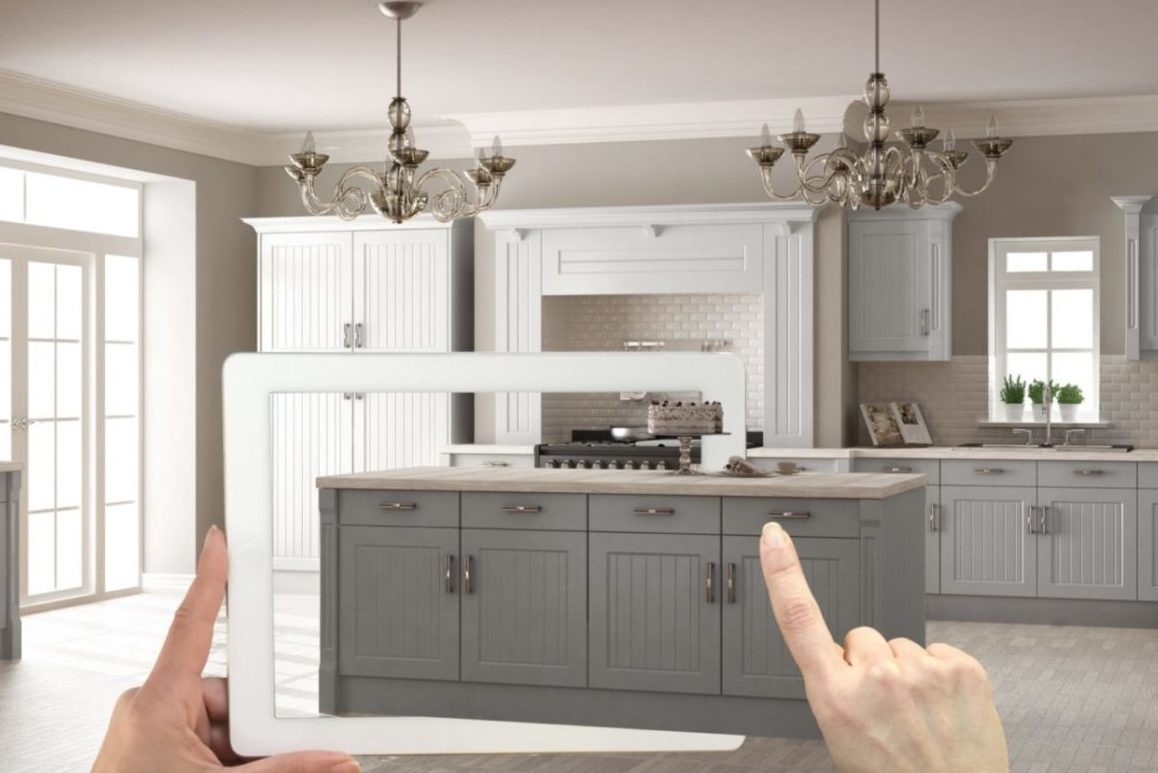 A DIGITAL LENS TO YOUR PRODUCT
Key features
- digital measurements : useful for installation planning
- annotations : make site notes which stick in the real world
- video recording : take snapshot or video for distribution.
- compatibility : iOS and Android devices supporting AR
- support : multiple 3D CAD formats.

VIEW PROJECT
K
Want to see more of us?
Head over to our Youtube Channel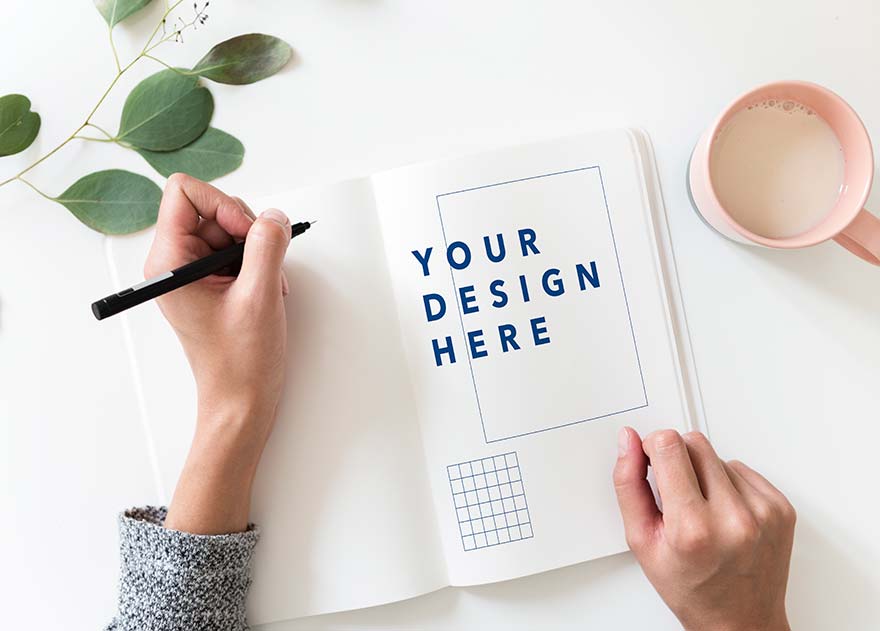 Made with Love in Tampere, Finland. Copyright 2019 © All rights reserved to Ainak Oy.